This was my first year doing my panto with my theatre group.
We performed Friday, Saturday and Sunday just gone.
I had SO much fun!
This was my costume;
(Hopefully next year it will be a good few sizes smaller!!)
I played a Gypsy called Rosie and the panto was Dick Whittington!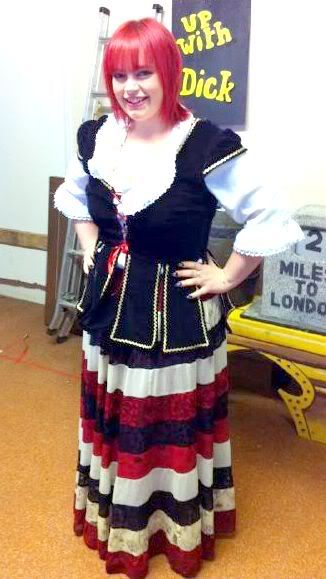 Get Rid of this ad and join in on the conversation for free today! Tap here!