S: 13st2lb C: 11st3lb G: 9st4lb BMI: 23.9

Loss: 1st13lb(14.67%)
Well,
I wasn't going to start one of these. Was going to merrily plod. After looking at some MFP before and after, or even during weight loss pictures, it's inspired me to take some.
I'm not happy, I'm disgusted. Rolls of fat... I have a saggy belly and stretch marks from having three children, they're my battle scars, I can't do TOO much about them, but I can the weight. And I know with weight loss, these should improve a little aswell.
Why do I want to lose weight?
I have arthritis, I have since I was 2. Being over weight, or even on the heavier side puts pressure on my joints. Long term pain with exercising v's long term health and joint care, there is no comparable.
Three young beautiful children. With all my current medical conditions, I need to help me to help them. I need to be in the best physical form to raise them. And improving my diet, will improve theres aswell. Because if I'm cooking healthy for myself, they better eat it too!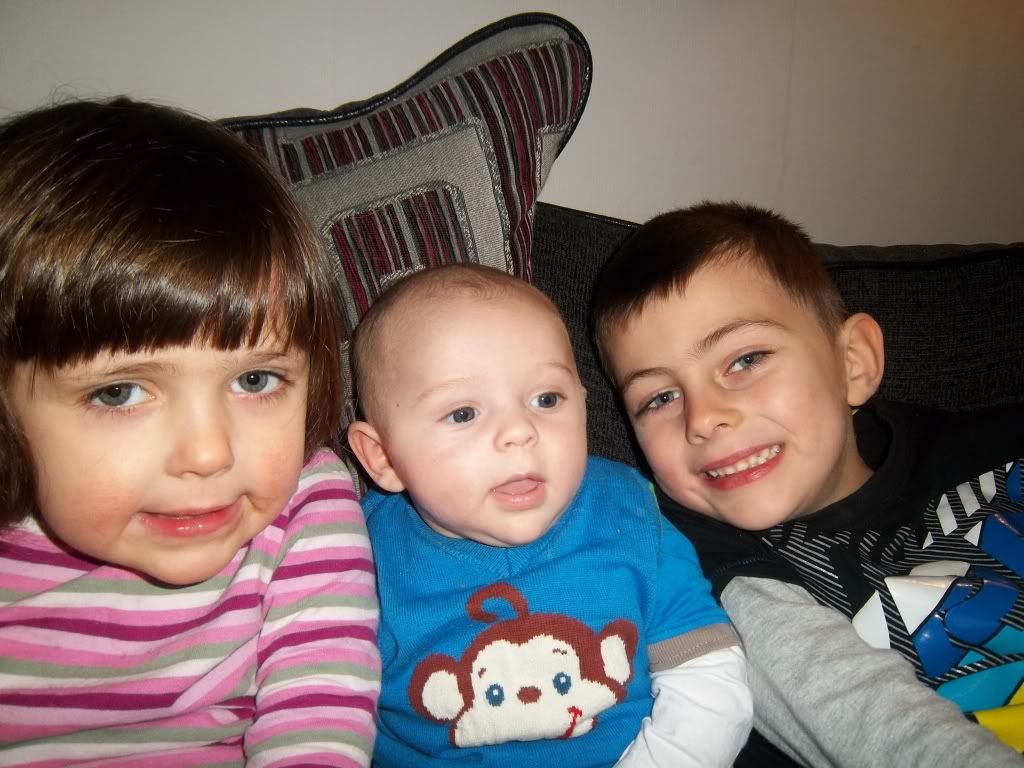 My partner, we're not married but we've been together since we were 16, 8 years in June. When we got together, I was a slim 130lbs toned and healthy. He loves me now and always has, but I know a mans eyes wonder, I don't want them to wonder any further than me.
My stomach at 16/17 - showing off my belly button piercing... lol
Myself. For a long time I have looked in the mirror and been disgusted. I don't think for the past 6 years, practically 7, I've looked in the mirror once and been happy with the reflection looking back.
Goals...
Into 11st's
Get into Size 12 (comfortably)
Get into 10st's
Get into size 10 (comfortably)
Get into 9st's
Get to 9st 4lbs.
Eating healthy
Lowering fat/sugar content
Exercise - Moderately due to arthritis
Sadly I didn't take any at 13st 1lbs, but here follows the pictures for 12st 3lb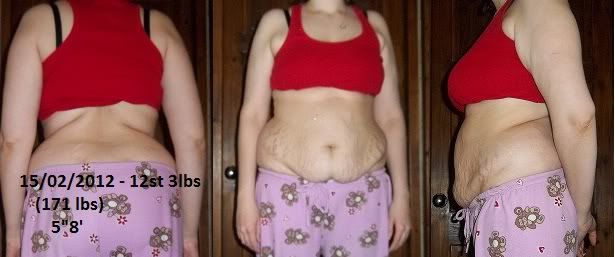 And this is me... hoping to achieve my goal weight by July. But, that's only if I maintain 2lbs a week, which I know wont happen, but atleast by July I should lose a good 20lbs
.
Hope you not been sick at my pictures.
Get Rid of this ad and join in on the conversation for free today! Tap here!
Last edited: