S: 258lb
C: 228lb
G: 168lb
BMI: 35.7
Loss: 30lb(11.63%)
I thought I would post two pics. The first one is me and my hubby and brother and his partner one year ago at my mothers 89th birthday.
The second is one year later, now, at her 90th birthday.
I have also put some albums on my profile from our holiday and moms party.
http://www.minimins.com/members/4661-blonde-logic-albums.html
Heres pic one <shudder>
: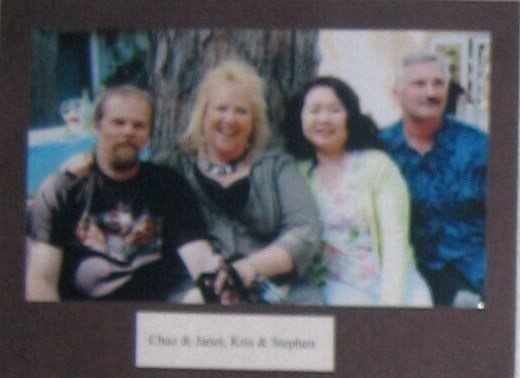 And this one last month, one year later: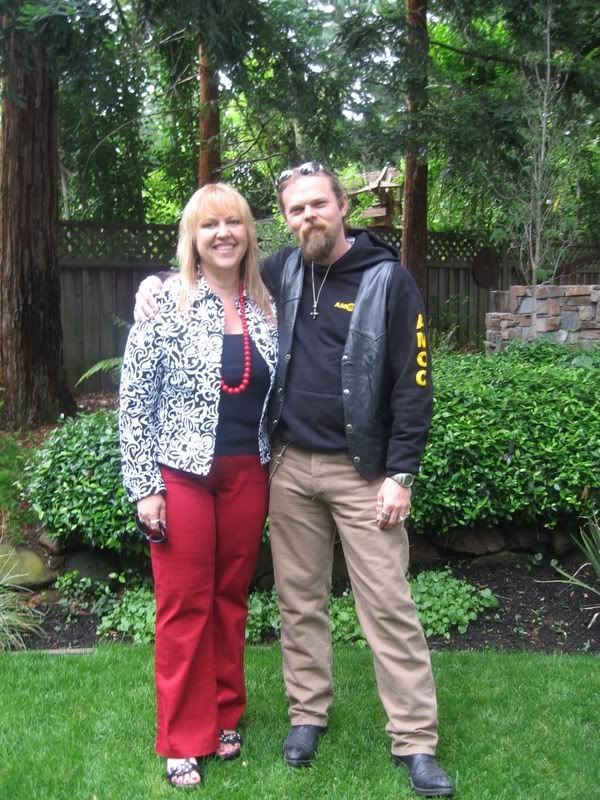 Feeling much better now!
Get Rid of this ad and join in on the conversation for free today! Tap here!