Well my fellow Slimming Worlders! my laptop decided too blow up (nice burn on the carpet, i now have)
Well i turned 21 on Thursday and lets say the last two weeks i havent been in diet frame of mind and i think my local became my new home for about 10days.
I was expecting too put on about 3lbs this week-which would have taken me out of target...
i put on 2.5lbs the week before.
But i'm just back from weigh in 2lbs lighter- how that actually happened i have no idea- but it has actually spurred me too get straight back too the diet.
My 21st is over and i dont wanna start putting on weight again....
I will understand if i put on weight or maintain next week as a catch up...
Alot of new faces on here... so HIYA newbies!!!!
I've been on slimming world since 2005 and I won my local "Slimming World woman of the year" in 2005/6... Although i havent lost a HUGE amount of weight...
My before and after pics for anyone who hasn't seen them. and too keep me on track....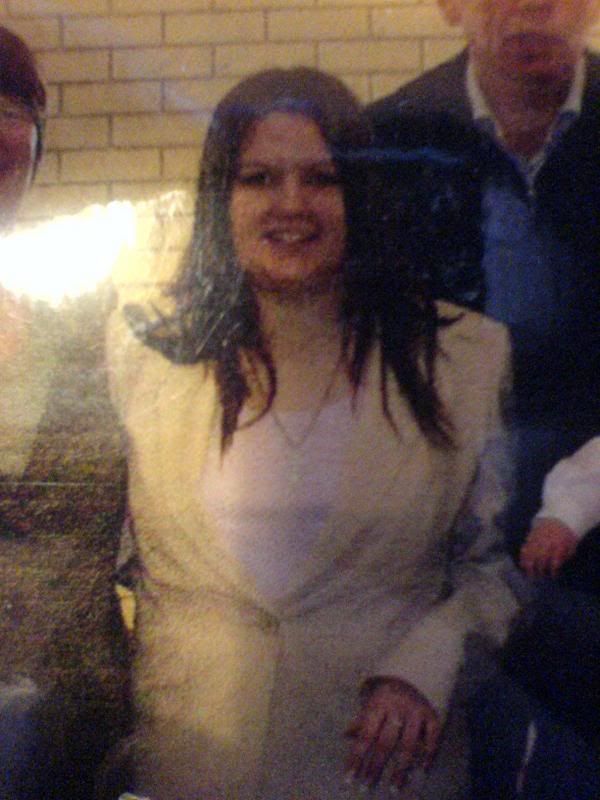 After:
Get Rid of this ad and join in on the conversation for free today! Tap here!