Thought I'd share this. I'm in no way affiliated with it, but I hate the SW 12 week journal as I like to organise my food diary by meal.
I thought these were great
but it does mean I need to decide what diet I'm on...
https://www.foxmoon.co.uk/collections/slim-friendly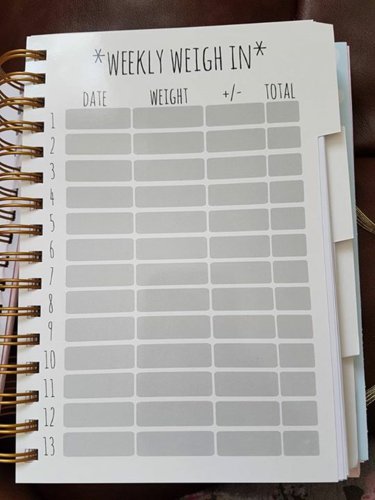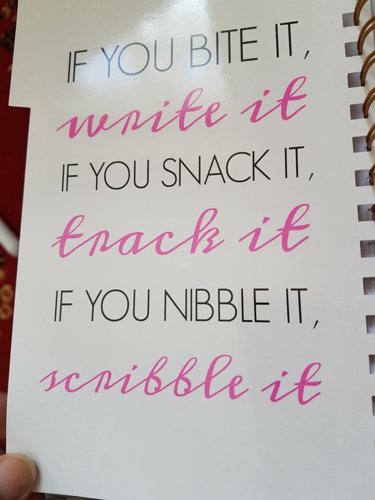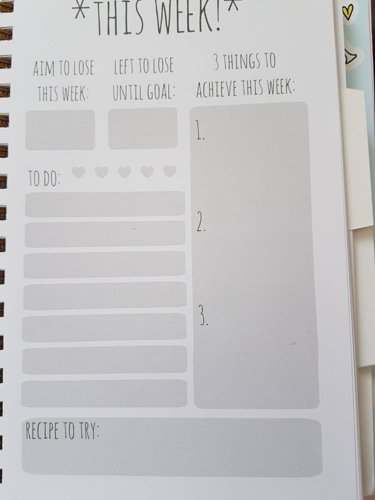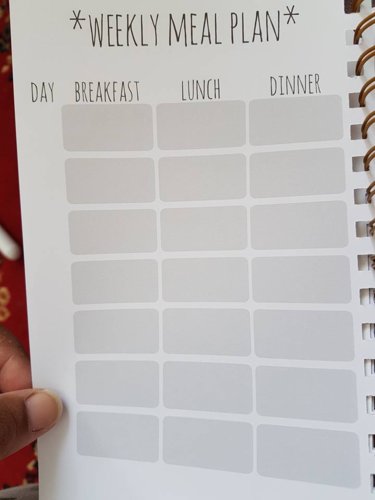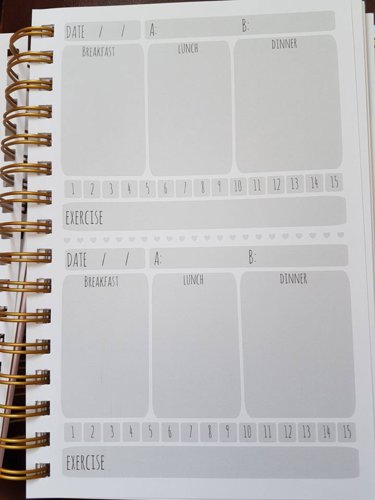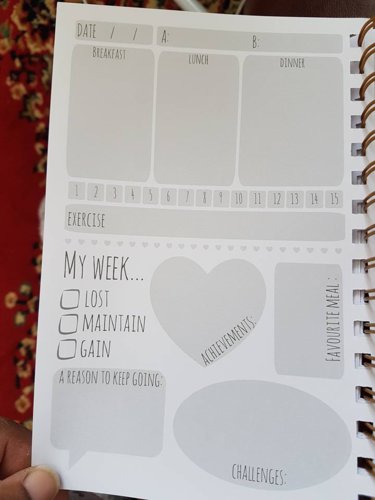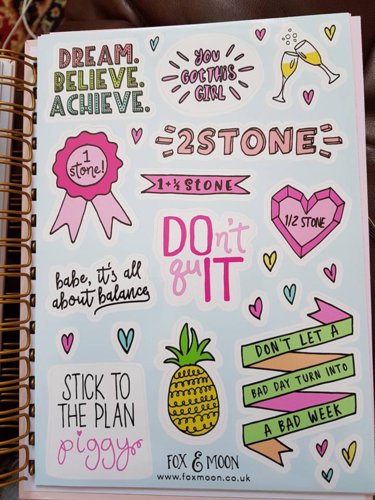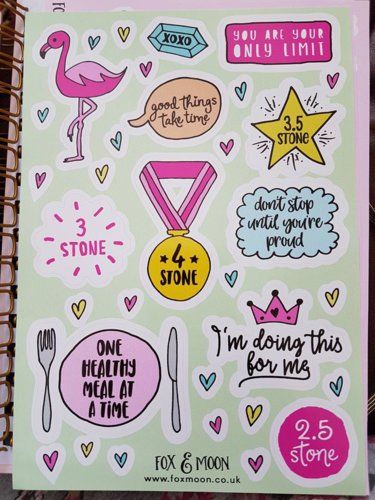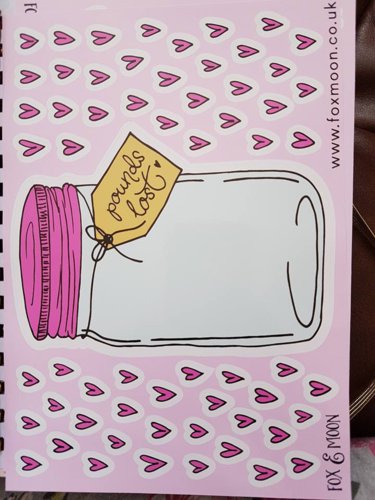 Get Rid of this ad and join in on the conversation for free today! Tap here!