we have had snow on the moutains near us for a few days now,so we decided to take the dogs up there for a good run!
they both loved it!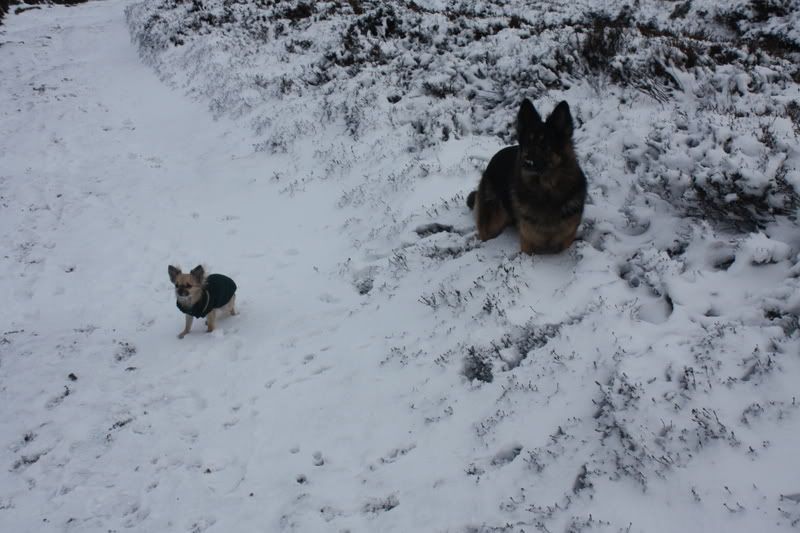 i couldnt upload anymore photobucket is being stupid!
Get Rid of this ad and join in on the conversation for free today! Tap here!