S: 24st8.5lb C: 22st10lb G: 16st0lb BMI: 56.3

Loss: 1st12.5lb(7.69%)
Ok, so I mentioned that I'd had comments about my face getting thinner. I had a trawl through the photo's on my 'puter to find one of me. I'm the photographer and VERY rarely get in front of the camera, but I found a photograph taken of me at my son's 18th birthday party at the end of May this year.
The second photograph, I took of myself.. eek.. about 15 minutes ago. Spot any differences? (1 stone 12 lost)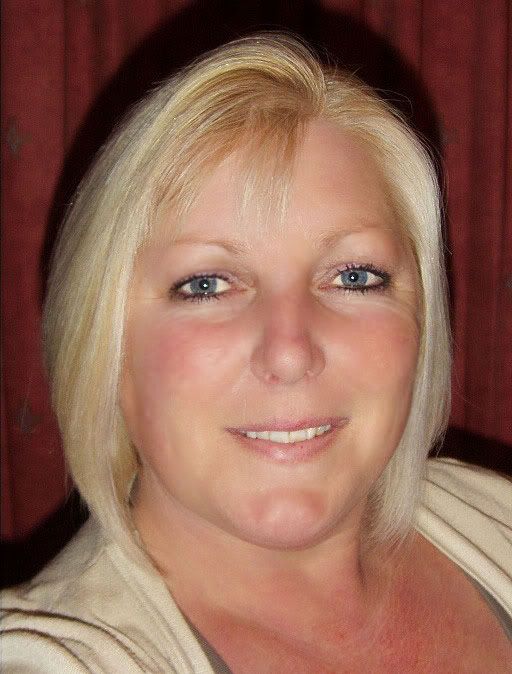 I couldn't believe the difference to be honest! If only the rest of me slimmed down as quick as my face LOL :sigh:
Get Rid of this ad and join in on the conversation for free today! Tap here!