just made a toffee muffin for my tea with some chocolate shake on top!
didnt look as well as i'd hoped, but here it is anyway



it was lush by the way! suprisingly it tasted very nice!!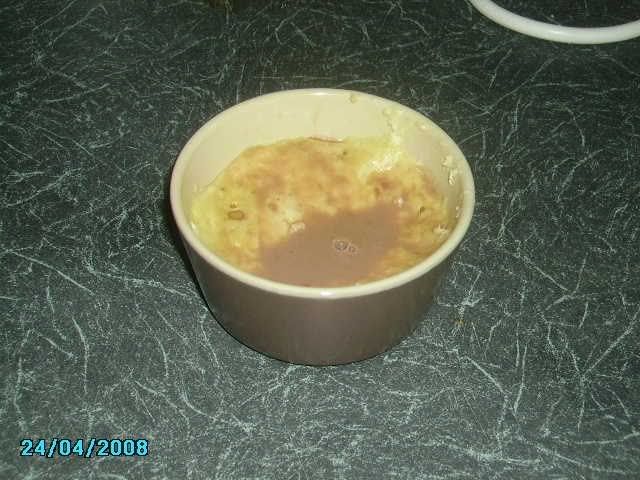 Get Rid of this ad and join in on the conversation for free today! Tap here!