Hello!! Thought i'd post some progress pics for you all. Probably more so for me than anything else. I'm starting to struggle a little now and needing a little push!! Have been on Exante for nearly 3 weeks now! Not very long but i think i can see a little difference!
So stats
Height 5ft 6ins
Start weight 15st 4lbs (214lbs)
1st WI -8lbs 14st 10lbs
2nd WI -3lbs 14st 7lbs (203lbs)
So i've lost 11 lbs so far, so very pleased with that but this week i've managed to fall off the wagon twice this week just eating rubbish! I really wanted under the 200's this week but i doubt im going to get there
my own fault!! I have until Sunday to try and lose something fingers crossed!!!!
So here we go some pics
First is face, i think this is where i can see the most
Now on the left and before on the right
Front view
before on left and after on right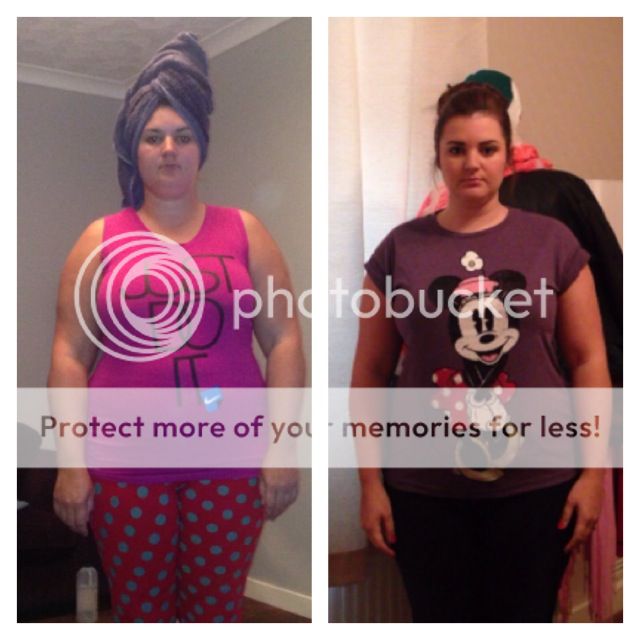 Side view
before on left and after on right
Get Rid of this ad and join in on the conversation for free today! Tap here!