S: 20st9lb C: 17st6lb G: 9st6lb BMI: 39.4

Loss: 3st3lb(15.57%)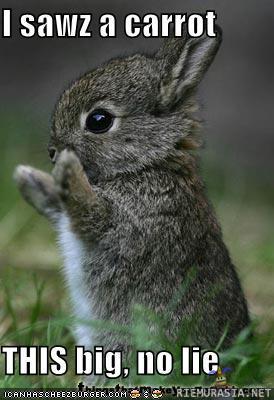 I want to share my joy of managing to go to the store and not buy foods! Yay! I wasn't sure I could manage it so I didn't go on the weekend and the cats started to be angry because they were on a tuna based diet xD So I went today and didn't feel (too) bad walking past all the candy and yummy stuff!
Get Rid of this ad and join in on the conversation for free today! Tap here!