Morning all!
I just thought that I would share this with you - I have printed it off and am marking off every 100% day - bit of mid week motivation!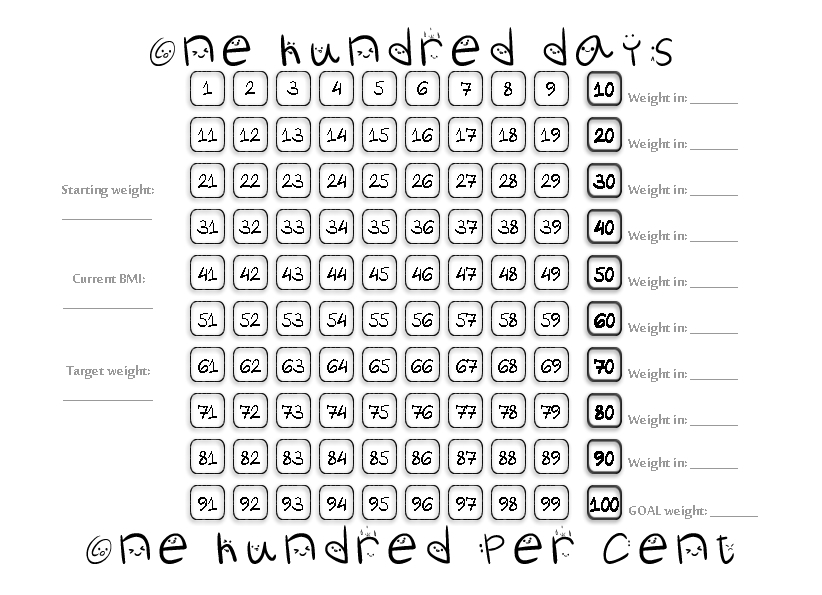 Or this link should work - (right-click select save as):
http://img806.imageshack.us/img806/1...100percent.jpg
Get Rid of this ad and join in on the conversation for free today! Tap here!