S: 13st5.5lb
C: 12st13lb
G: 10st7lb
BMI: 32.1
Loss: 0st6.5lb(3.47%)
My goodness.. I started my ticker with: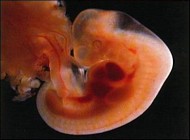 and 245 days to go.. seemed a lifetime away..
Am currently on: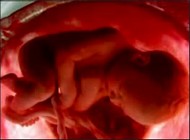 With 23 days to go!!
But the most amazing thing is that I only have 3 images left to go!!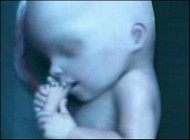 I'm sure I'll see them all, but I don't mind! not many at all! lol
Looking forward to cuddles baby! Looking forward to them very much!
Get Rid of this ad and join in on the conversation for free today! Tap here!