S: 22st7lb C: 14st6lb G: 13st8lb BMI: 30.7

Loss: 8st1lb(35.87%)
Glad it's working for you. II've rewatched a few videos and am starting to thiink I should track protein for a week or so to learn more about how much protein is in the meats, eggs etc that I eat so I can get a feel for the level of protein suitable for me and then go back to being intuitive and not tracking.

What is the fast track 12 weeks @ 800 ? Is it vlcd or food? Do they use or recommend a commercial tracker app? If so I might use that for my protein tracking week.
Yes tracking for a while does give you an insight to your macros, then you can work by eye on how much protein in your portion sizes.
I think it is vlcd meal replacement.. i did it with food earlier this year with the fast 800, so there is an option, but from what i understand they are starting from a point of helping to break habits using vlcd meal replacements to remake them into healthier eating habits. I don't know how your area runs their programme but here's some info in the one in my area, should be pretty similar. They do have a tracker but its for the programme, i used to use sparkpeople to track mine but now they gone
i've switched to fatsecret which is pretty good.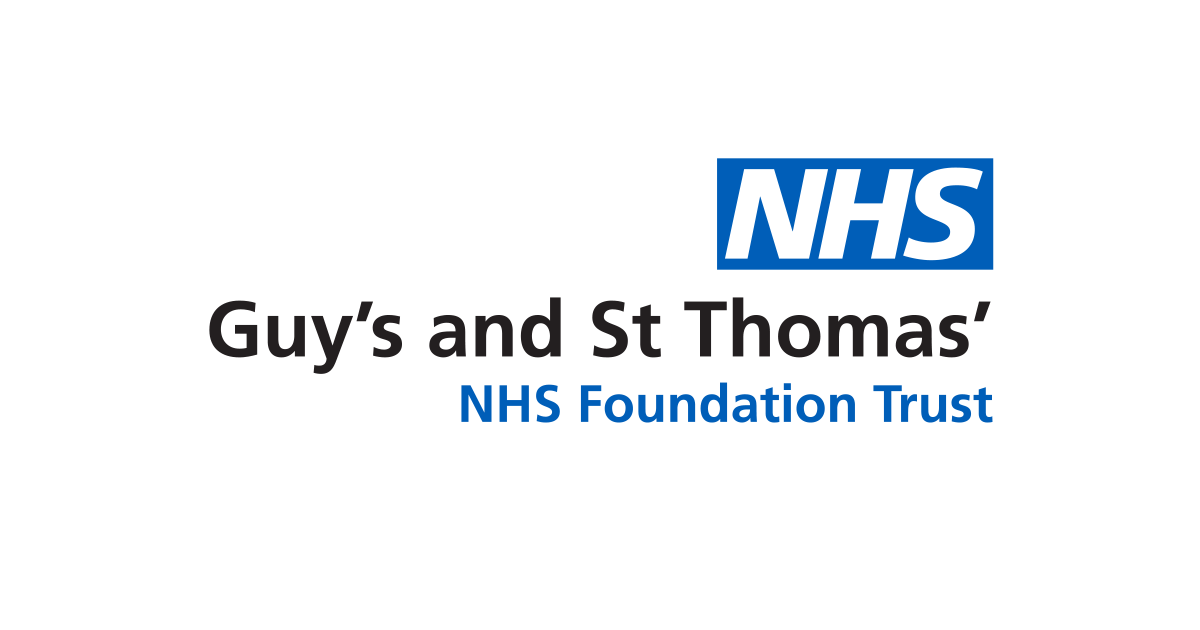 Information about our healthy weight programmes.

www.guysandstthomas.nhs.uk
Get Rid of this ad and join in on the conversation for free today! Tap here!