So, as the title says... I graduated yesterday! It's strange to think that everything I've done since I was 4 years old (education-wise) had built up to that one day!
Thought I'd share some (not-so) lovely pictures with you guys!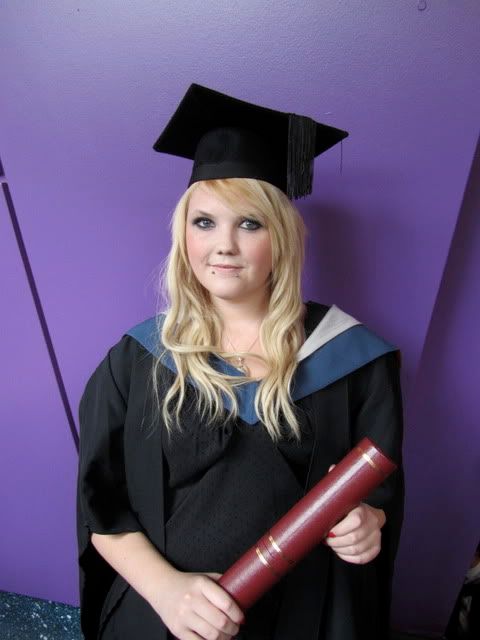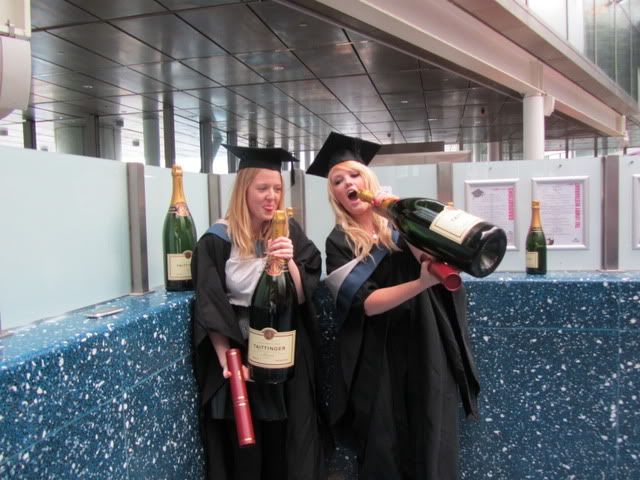 As you can tell in the last one, my SW diet went a little bit off track due to alcohol syns
xxx
Get Rid of this ad and join in on the conversation for free today! Tap here!