Jo, you would of done bob very proud! Im so proud of you, max and megan, i cant tell you how much i love you all.
xx
Bobs funeral 19-06-08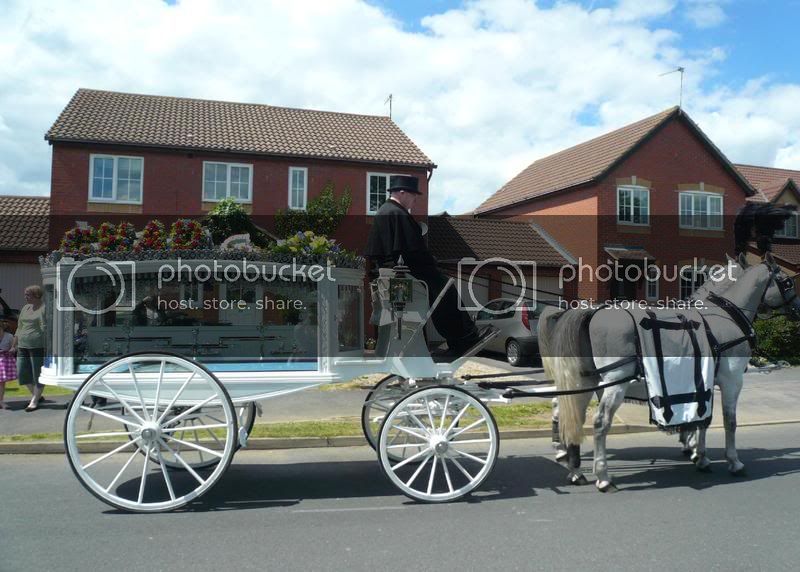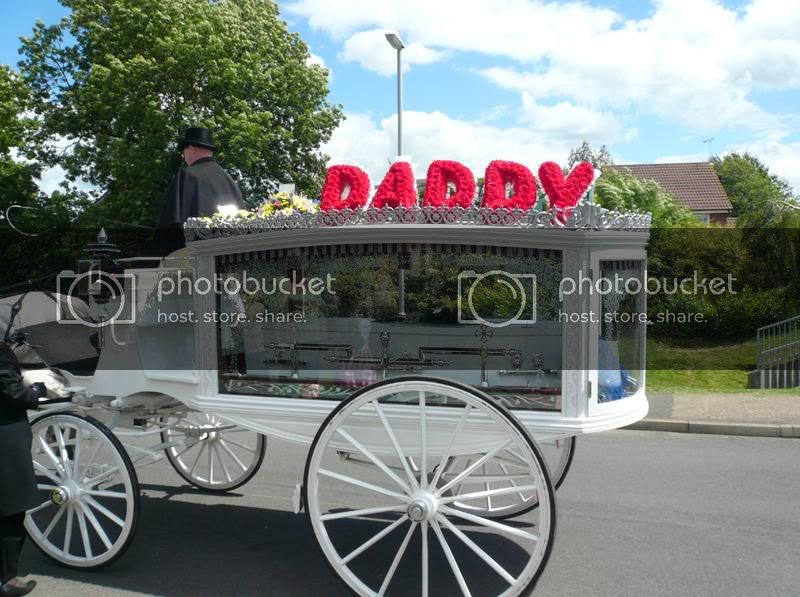 jo, dont worry i toke some more, but these are the only ones i made smaller atm x
Get Rid of this ad and join in on the conversation for free today! Tap here!