Weather your goal has been hit or your in the middle show off your before, during or after photos here!
Heres chubby mommy and my beautiful little 4 month old Reesee. Will show a after picture once i lose more! Only down 7lbs right now lol
New updated pictures! Pic below is me at 199lbs...Even tho it looks like 101lbs lost its really only 10lbs lost written on the picture! haha Now heres a picture of me at 176lbs two pounds ago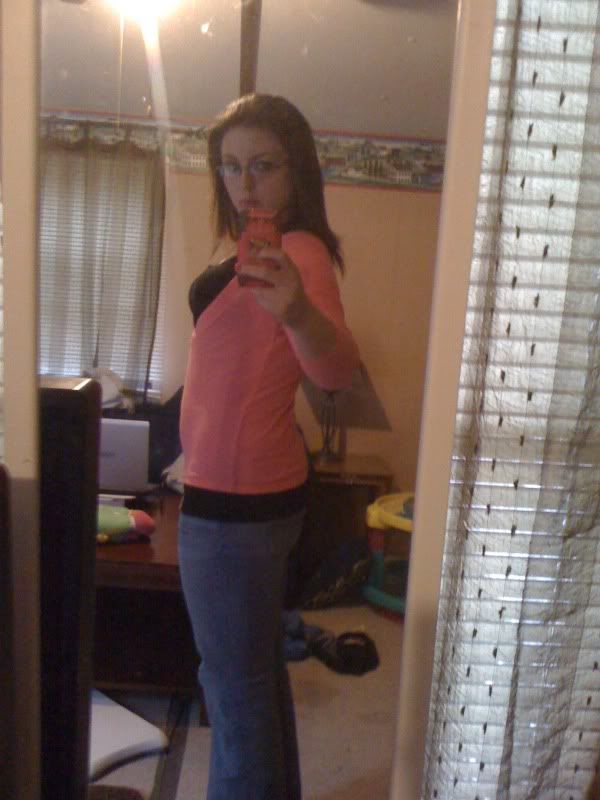 Get Rid of this ad and join in on the conversation for free today! Tap here!
Last edited: