I wanted to post a progress pic when I dropped 50 lbs, but I'm just so excited about the physical changes I thought I'd post now, hope you don't mind.
I've only actively started using Mini's full time a few months ago but I've become so hooked with this forum and the members and the challenges and I'm more motivated than I have ever been in my life! I'm so thankful I found this wonderful place and I'm positive I will lose the weight this time
thanks
Most of my weight loss is on my face and chest (typical, lol). I'm not brave enough to post a full body shot yet, but once I lose a bit more weight on my arms, hips and legs I will !!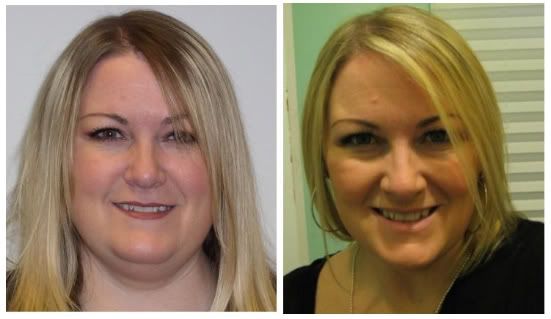 Get Rid of this ad and join in on the conversation for free today! Tap here!