I hope im aloud to post this here!
I didnt actually realise how big i had got!! so this is more for me!
Ok this was me 8 weeks after i had my 3rd baby boy!
And this is me now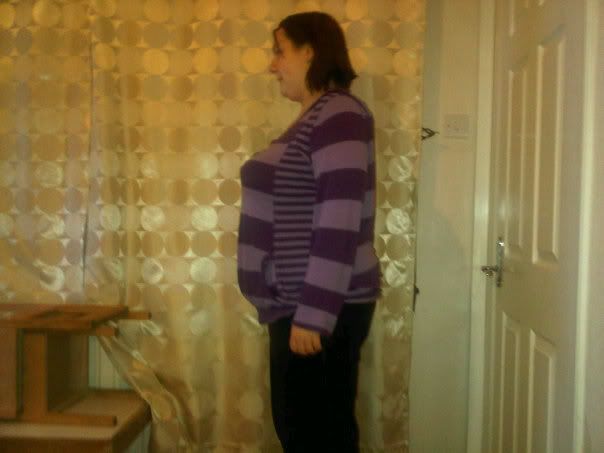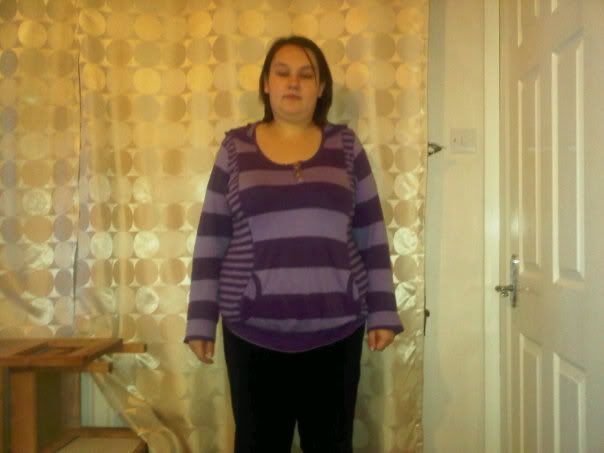 Hope this is ok! and i aim to lose 100lbs by july!!
First goal is 10lbs by end of sept! xx
Get Rid of this ad and join in on the conversation for free today! Tap here!