Ok here's some pictures of me with the same friend. I just can't belive how much i gained!!!!
Pic 1 .2004 i think i was between 11 & 12 stone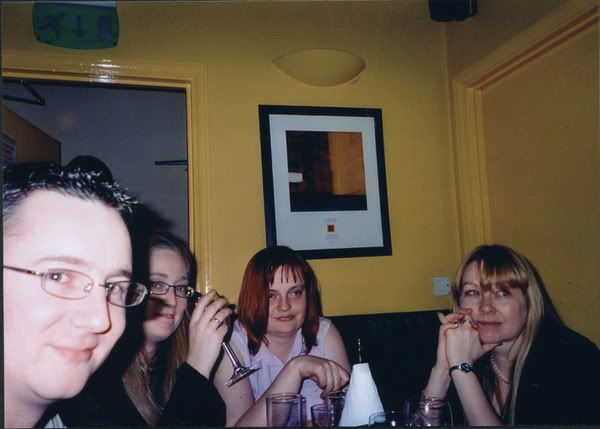 Pic 2. 2005 about 13/14 stone
Pic 3 2006 OMG!!!
i think i was about 17 stone (i'd stopped weighing myself by then)
Pic 4 My wedding i was 14 st 8lb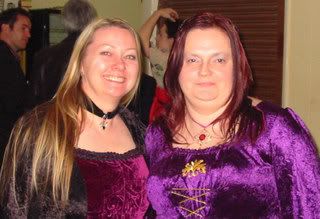 Within 2 months i was back up to 16st 4lb. I just never noticed how big i'd got!!!!!!!
Get Rid of this ad and join in on the conversation for free today! Tap here!