Well I know we have before and after once we lost weight but how about the other way round...
From the age of 20 - 30 I looked like this...
The last couple of years I walk around like this, and yes it does not help that both your best friends are Amazonian blondes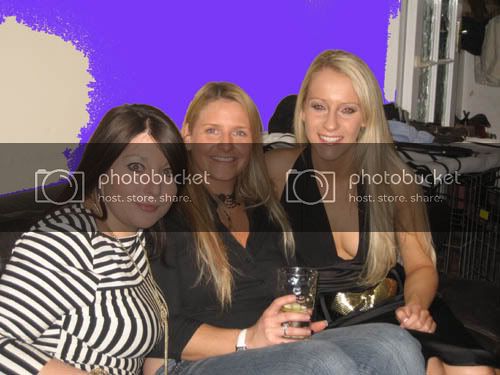 I gotta do this!!!!
Get Rid of this ad and join in on the conversation for free today! Tap here!