I'm wearing baggy clothes as I had no idea there would be pics - so when I get paid I'm goping on a shopping trip for new clothes!
The lovely Beki has done me proud again, putting them side by side with my week 1 pics : Thanks hon xxx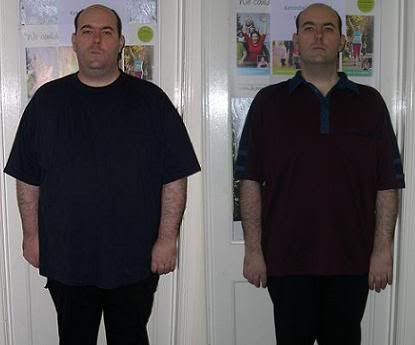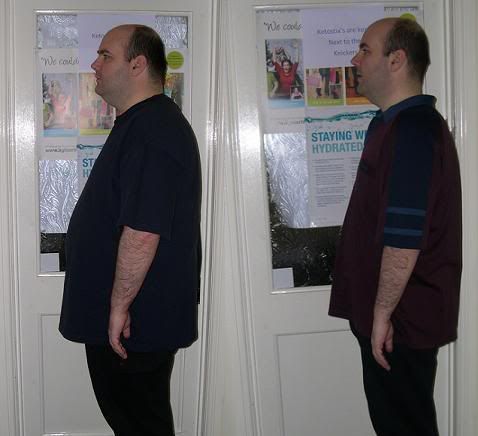 Get Rid of this ad and join in on the conversation for free today! Tap here!