S: 16st4lb C: 16st3lb G: 10st4lb BMI: 39

Loss: 0st1lb(0.44%)
On average, how long does it take for the weight loss to take affect on how the body looks like? I can only tell in my face, and even that's ever so slightly...is it cos I've only lost a small amount?
Actually, in comparison to this pic (Taken this summerat my heaviest) even I feel like i've lost some!
Couple of weeks ago.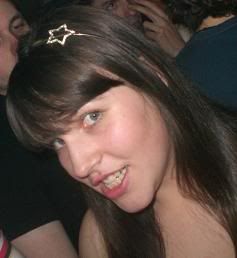 It's just hard to stay upbeat and positive when progress is so slow.
Get Rid of this ad and join in on the conversation for free today! Tap here!