S: 15st1lb C: 12st6.6lb G: 8st10lb BMI: 30

Loss: 2st8.4lb(17.25%)
Okay so I was fiddling about with my little RB blinkie earlier and it got me thinking about alllll the blinkies I used to make for people on here last time I haunted the forums.

Figured as a bit of a thing to take up my extra time in the evenings I could offer up those services again, if anyone is interested!


Here's a few of the things I mean: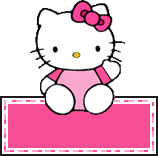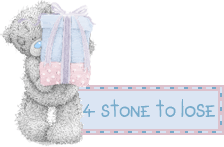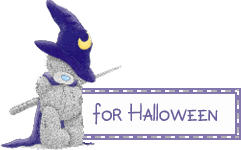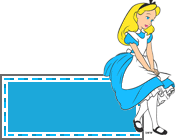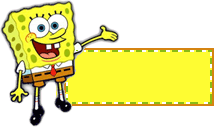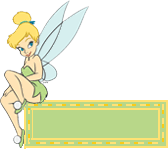 and my personal favourite: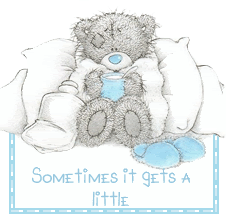 So yeah, if you want one, let me know! Using one of my previous templates is always easier but if you really want something else I can try it out and see if I still remember how to make them xD

And also, ignore what the examples all say, text is easily changed to whatever you want!

Just thought they add a little cuteness to sigs!

RB over and out!
Get Rid of this ad and join in on the conversation for free today! Tap here!
Last edited: