we went to a park yesterday and my daughter took photos of me. i look massive im amazed that my perception of myself has changed so much. as if my eyes/mind was in denial of how fat i actually was. im gonna put some photo's of me here a sec so i can just see how i felt at the time looking at the photos.
a year ago 21st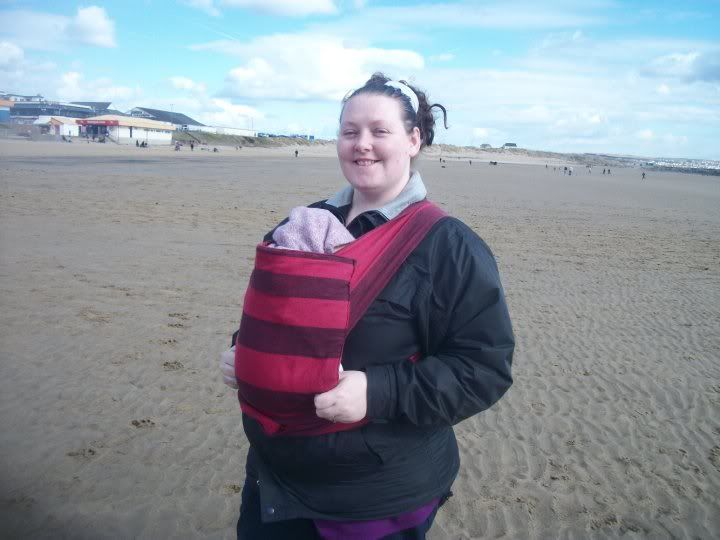 new year 18st
my hen do 2007 (my original goal weight 16st3)
feb 16st7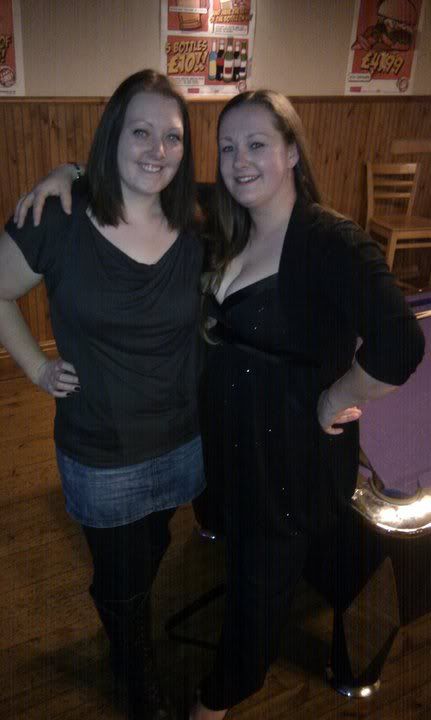 last week 15st 10?
yesterday 15st5
its crazy because without these photo's i would still feel as if im 21st when i look at myself in the mirror i dont see much of a difference at all. im so glad that i have had photo's taken because i need for my head to catch up now. i have reversed my thinking. like i thought i looked ok. and now i think i am massive.
Does anyone else think like me? why have i become more critical of myself now?
Get Rid of this ad and join in on the conversation for free today! Tap here!