Can't believe I have been MIA so long. Have been sick and then unluckily myself and my partner got food poisoned from a local restaurant.
So I have lost 9lbs since my last weigh in. However I put most of that down to being sick so not expecting it to stay.
Heres a few foods we have been eating and a huge Aldi haul I did this week for batch cooking.
Weeks batch cook meal plan
1. Chilli con carne
2. Chicken curry
3. Meatballs
4. Cottage pie
5. Dahl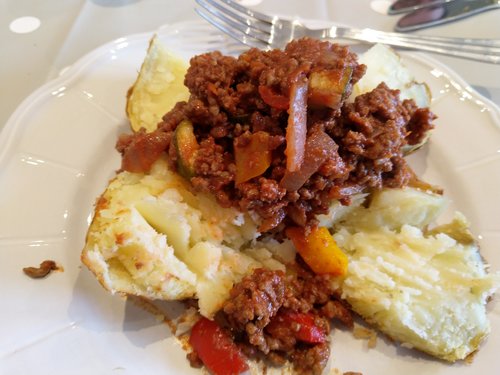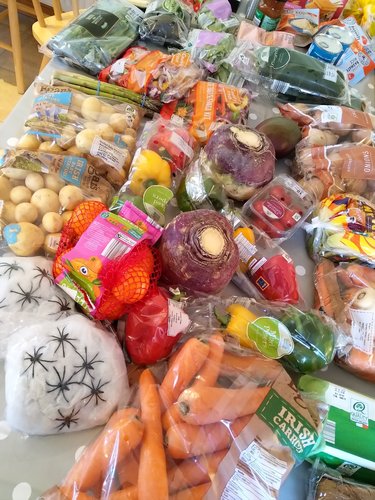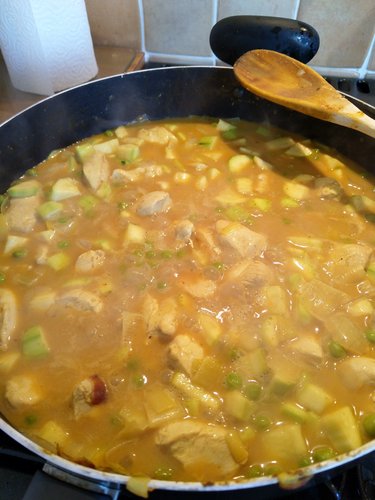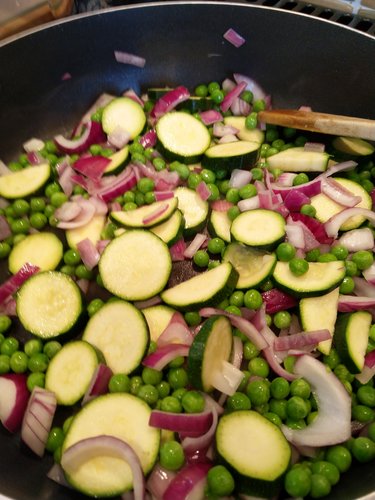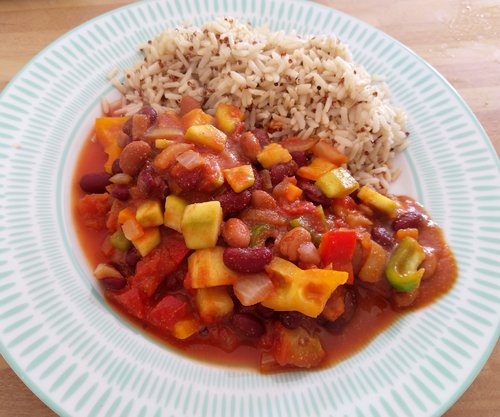 Get Rid of this ad and join in on the conversation for free today! Tap here!