D.I.E.T. - Did I Eat That
S: 24st5.5lb C: 14st9.5lb G: 14st3lb BMI: 27.9

Loss: 9st10lb(39.82%)
So I got into my old jeans the other day...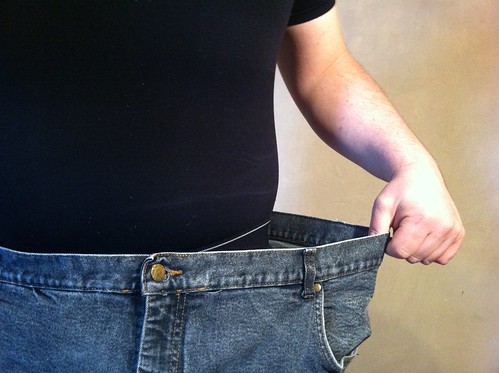 And here is a face difference: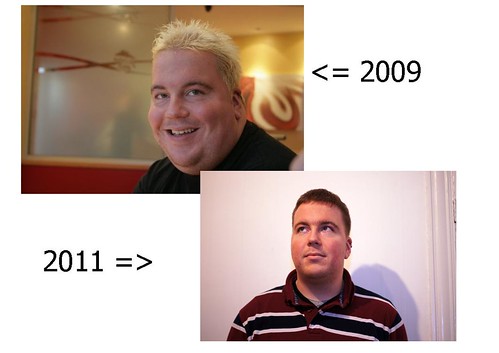 This is after I reached my interim target of losing 7st last week.
Now I just want the remaining pounds to melt off me asap. PLEASE!!!!
Get Rid of this ad and join in on the conversation for free today! Tap here!