Ok - So I have called it a photo diary but not even sure if I can add pics yet! (runs off to check........... ah yes it appears so)
I want to do my diary through photos as I like things more visual (I'm the one in book shops who flicks through all the books in autobiographies before deciding whether the pics look exciting enough to warrent me buyin the book
)
So anyway, here is day one - although official day one is tomorrow as thats when I get weighed on a thursday - so youcould say today is my practice post.
Hope this works ... 42 pp per day
BREAKFAST 7/42
+ milk for day 2 = 9/42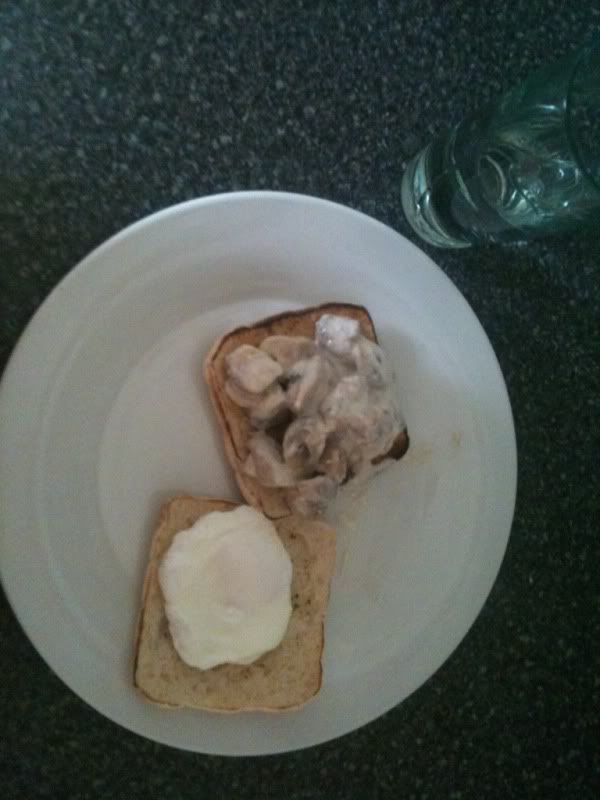 LUNCH 8
total = 17/42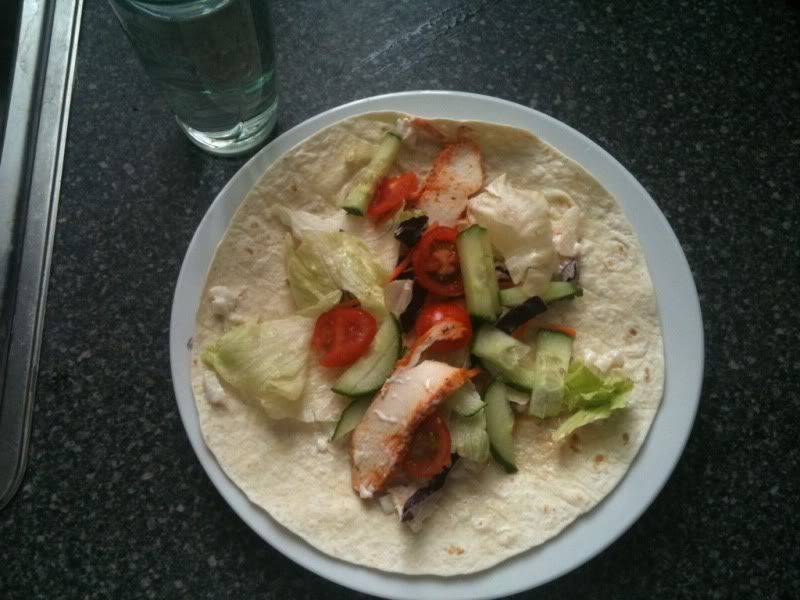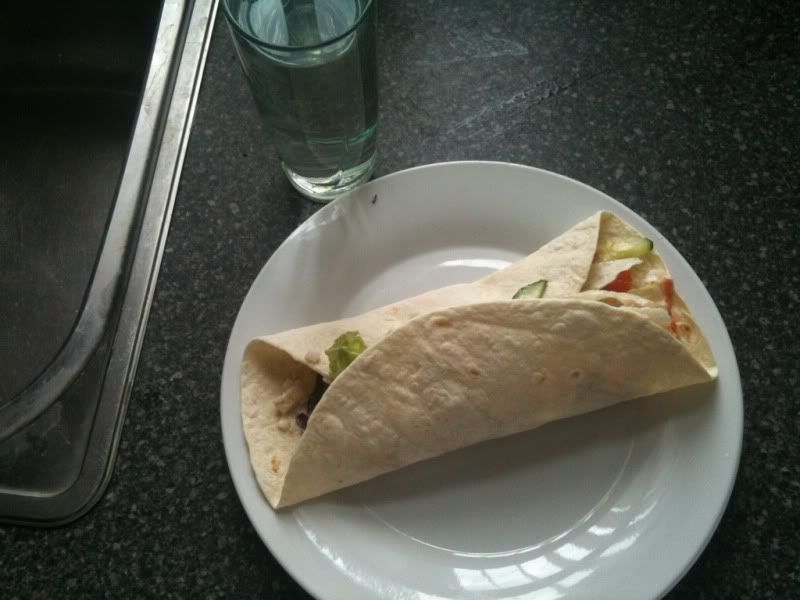 And will post my tea later - was gonna wait til after tea to start this but I just couldnt wait lol.
Kelley x
Get Rid of this ad and join in on the conversation for free today! Tap here!