S: 23st8lb
C: 10st7lb
G: 11st11lb
BMI: 21.1
Loss: 13st1lb(55.45%)
We tried to resist keeping rats for a few months, after a heartbreaking couple of years that saw our colony disappear due to terrible abscess problems.
But it couldn't last....
Macy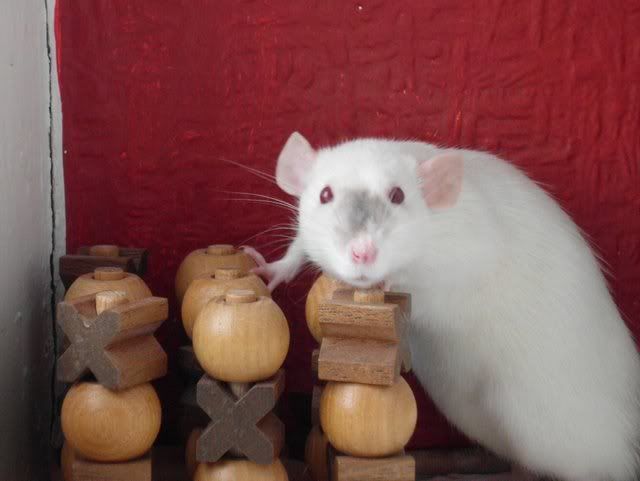 Lilly
Amy
Lexi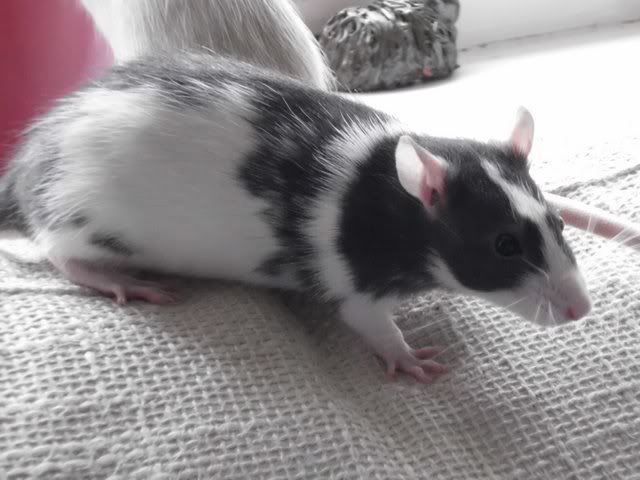 Still Lexi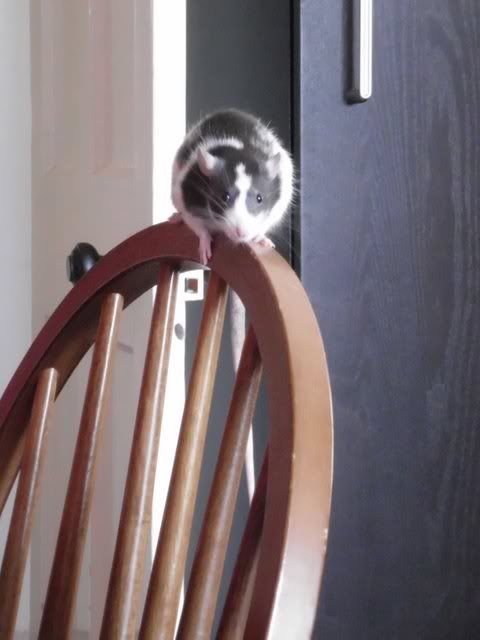 Lexi and Amy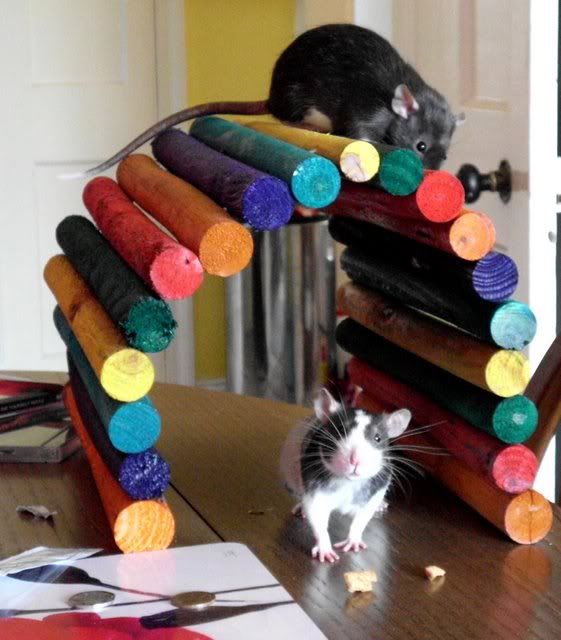 And a little video of them (watch my look of pain at the end!)
Get Rid of this ad and join in on the conversation for free today! Tap here!