NEW PHOTOS ON PAGE 5 TOO!
Hi all,
Some of you might have seen these photos, as they're in my profile, but I'm struggling a little at the moment to keep my mojo, so I've decided to post them on here as a motivational aid!
The first two show me at my heaviest - nearly 17 stone. It's only now that I realise how miserable I was at that weight and just how much it affected my life.
Just 3.5lbs to go to reach my first target and be in the 10s for the first time in over 20 years!
It's taken me a long time, but boy has it been worth it!
May 2010 - 16st 13lbs. This was the straw that broke the camel's back...
June 2010 - 16st 5lbs. A weekend away with friends - felt awful all weekend...
March 2011 - 13st 5lbs. Feeling much better and enjoying another weekend away. More energy, more confidence!
August 2011 - about 12st 5lbs. New clothes, new confidence!
September 2011 - my 43rd birthday 11st 10lbs and feeling 10 years younger!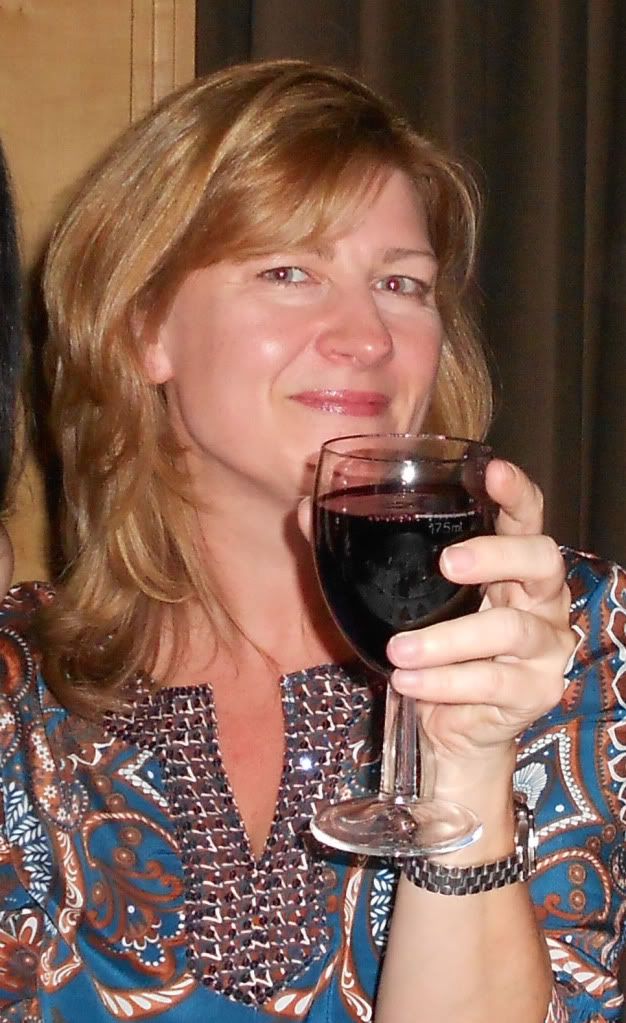 December 2011 - 11st 3lbs - 18 months on and 5st 10lbs lighter! Christmas night out - felt fantastic!
Here's to getting those last few pesky pounds off in the new year!
Thank you Slimming World!
Get Rid of this ad and join in on the conversation for free today! Tap here!
Last edited: