ive decided that when i get down to 16 stone im gonna get another tattoo (excluding the one im booking on firday)
its gonna be big i think, I like mexican suger skulls there a good alternative to the black and white ones i have..... what do you think?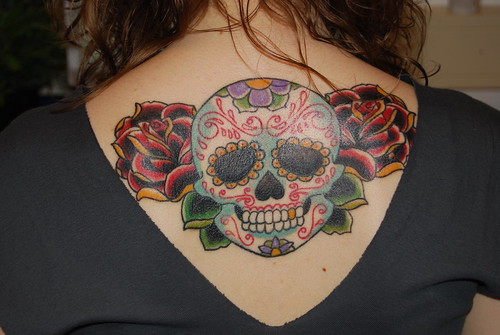 Get Rid of this ad and join in on the conversation for free today! Tap here!