S: 18st11.5lb C: 11st9.5lb G: 11st11.5lb BMI: 23.5

Loss: 7st2lb(37.95%)
Pete's Chicken Chasseur
Serves 4
Ingredients
1 garlic, sliced
(sff)
1 medium onion finely chopped
(s)(sff)
2 400g cans of chopped tomato
(s)(sff)
500g chicken thigh fillets, chopped into cubes
(ff)
6 smoked bacon, chopped into small pieces & fat removed
(ff)
150g baby button mushrooms, sliced
(s)(sff)
1tsp Worcester sauce
1tsp basil herb
1tbsp tomato puree
(s)(sff)
Knorr Chicken stockpot
Knorr Herb stockpot
225g long grain rice
(ff)
Method
Cook in a frying pan sprayed with Fry Light, the onion, bacon & mushrooms until they are soft, add garlic, chopped tomato, Worcester sauce, basil herb, tomato puree & chicken stockpot.
In another pan, cook the chicken until it has browned, ensure it's cooked all the way through, add the herb stockpot and stir until dissolved.
Cook rice in a saucepan filled with water as per instructions on the packet, when cooked drain in a sieve, place the sieve on top of the saucepan, cover with a lid and allow to steam for a few minutes.
Add the cooked chicken to the frying pan & mix with the other ingredients, simmer for 20 mins.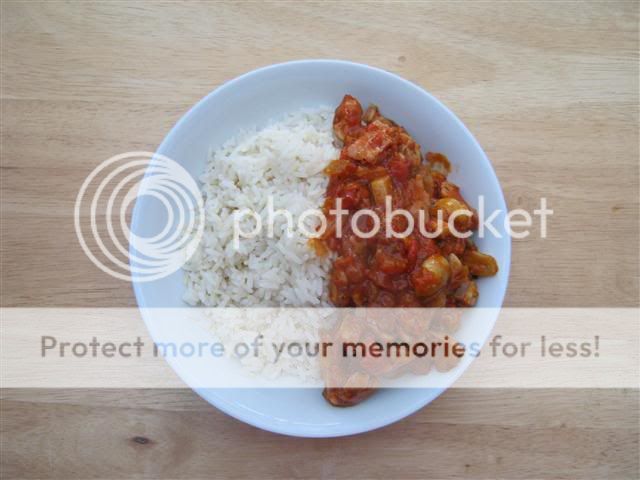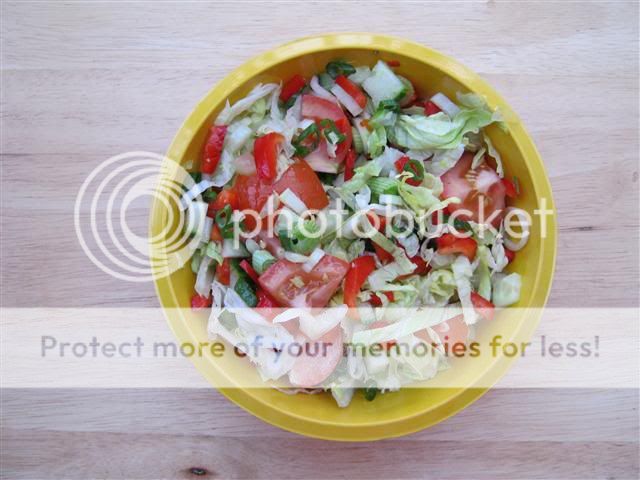 ------------------------------------------------------------
Pete's Instant Mash Sausage Rolls
Ingredients
200g Sainsbury's "Be Good to Yourself" Extra Lean Pork Mince
(ff)
Or 200g Tesco Healthy Living Pork Mince
(ff)
1/2 packet (125g) Instant Mash
2 small onions, finely chopped
(s)(sff)
1 carrot, finely chopped
(s)(sff)
1tsp thyme
Mixed herbs
1 tsp Schultz "spicy season all"
*option 4 tbsp. apple sauce 4syn/4=1syn each
Method
Chop up an onion in a mini chopper, add 125g of Instant Mash to a bowl and add the onion, mixed herbs and hot water and mix to bread dough consistency. Place in a fridge for at least 1 hr.
Lay out a sheet of cling film on a flat surface and place the mixture to it and cover over with a top layer of Clingfilm, using a rolling pin, rollout until about
4-6mm thick. Cut to the width you want for the rolls.
Chop the carrot, onion, thyme, mince & spices, in a mini chopper to form a paste. Season with salt & pepper, *add the apple sauce if required
Peel back the top layer of Clingfilm and add a layer of meat then, using the Cling Film roll the mash to form a tube with the meat inside, seal the joint and egg wash, repeat with the remaining mix, return to the fridge to chill. Remove when ready to cook, allow to return to room temperature, egg wash again.
Grease a flat tray with Fry light and place the rolls on it and egg wash again, place in a hot oven on 200c for 25 mins and browned.
Sainsbury's per roll=< 1 Syn Tesco's per roll Free Ee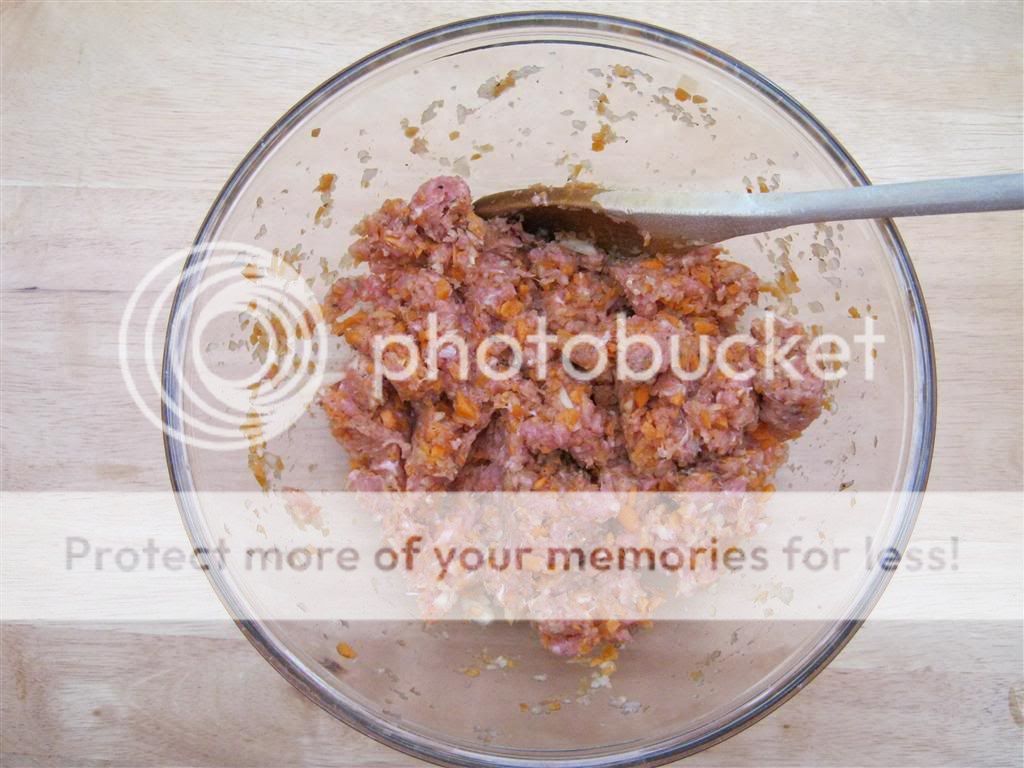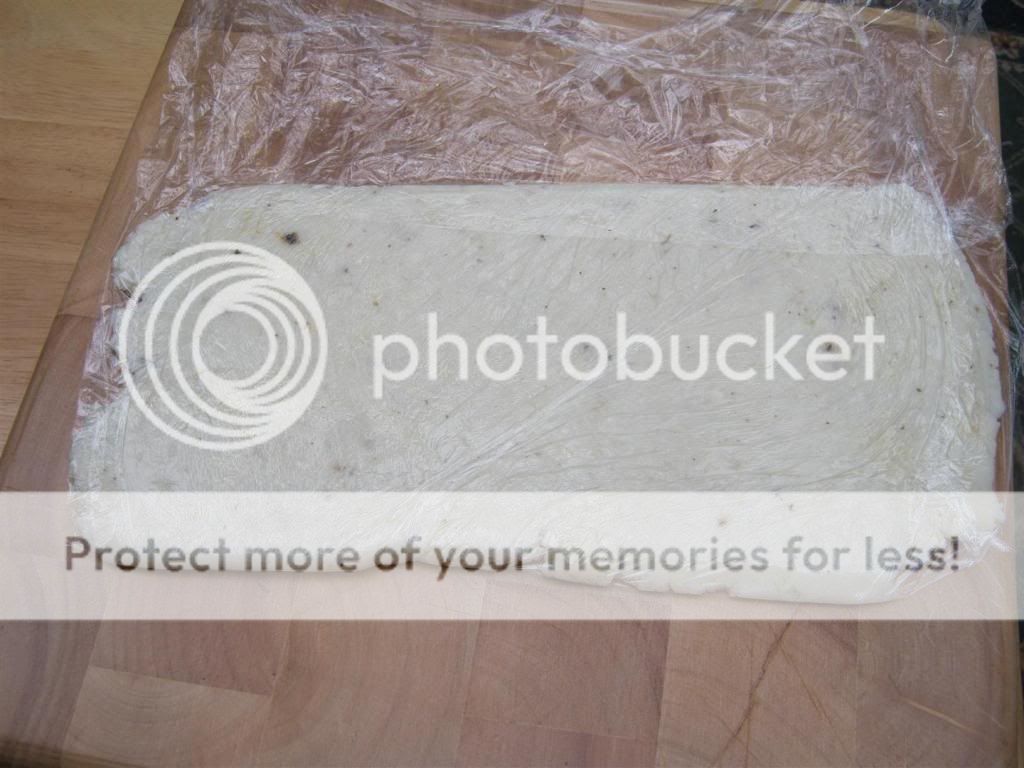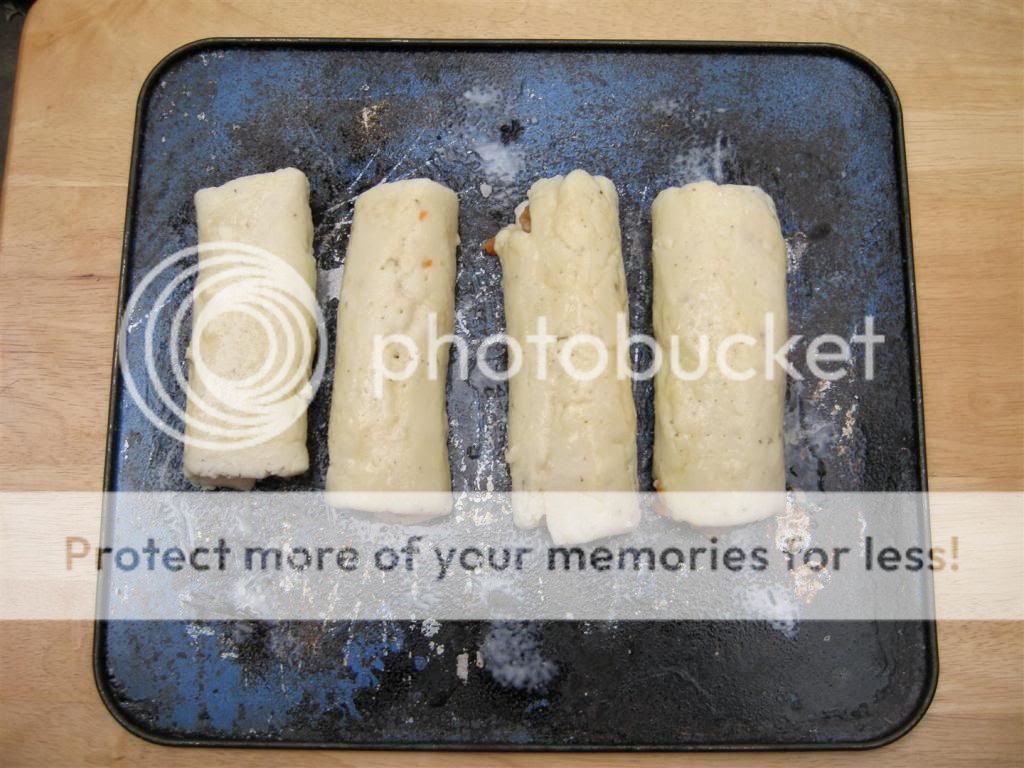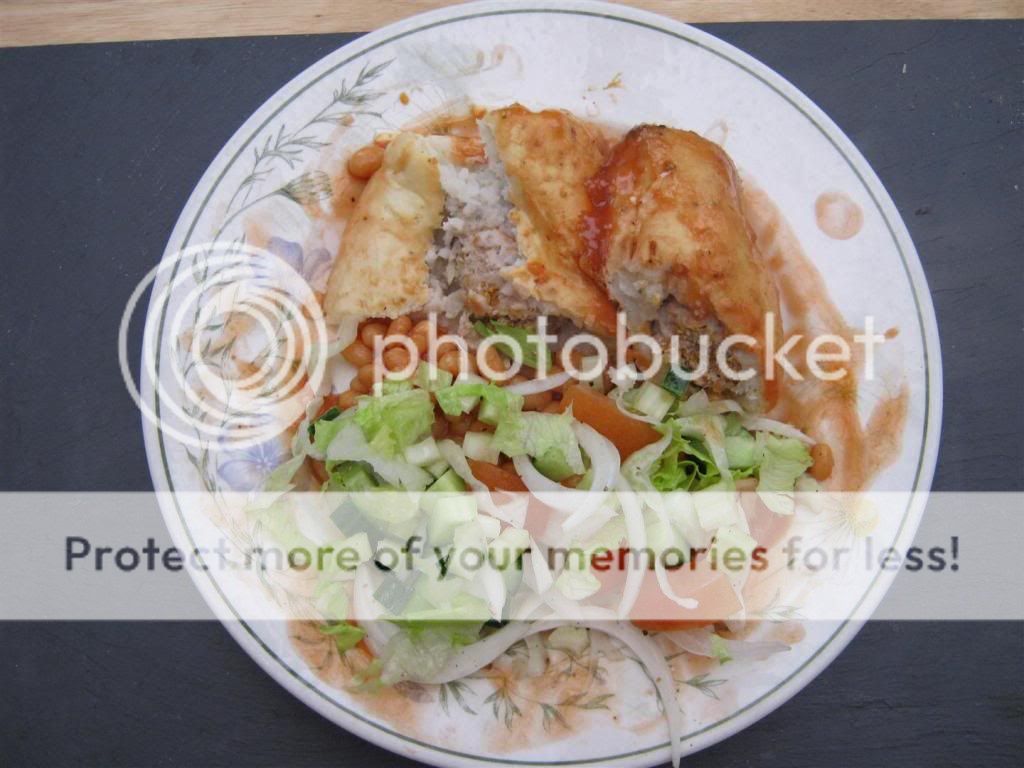 Get Rid of this ad and join in on the conversation for free today! Tap here!
Last edited: