Warning - not for the faint of hearted. If easily startled or traumatised, look away now....

I thought I would post a few progress pics, and I am wearing shorts.
This is a bravery test for me. I know my legs are not road worthy yet....I'm not kidding myself.....lol.....but hey, I think I look pretty average.
The dress is the prettiest dress I own. I bought it from a friend - it some designers name, I don;t know who, but it was too small for her. I need to lose a few pounds for it, and a tan wouldn;t hurt - but its the girliest thing I own, and the prettiest dress I have ever owned. Even if I never wear it anyhere - it hangs in my closet. Maybe I will wear it around the huose when lounging and watching DVDs
Eeeek.....I'm turning back in to a girl!!!! LOL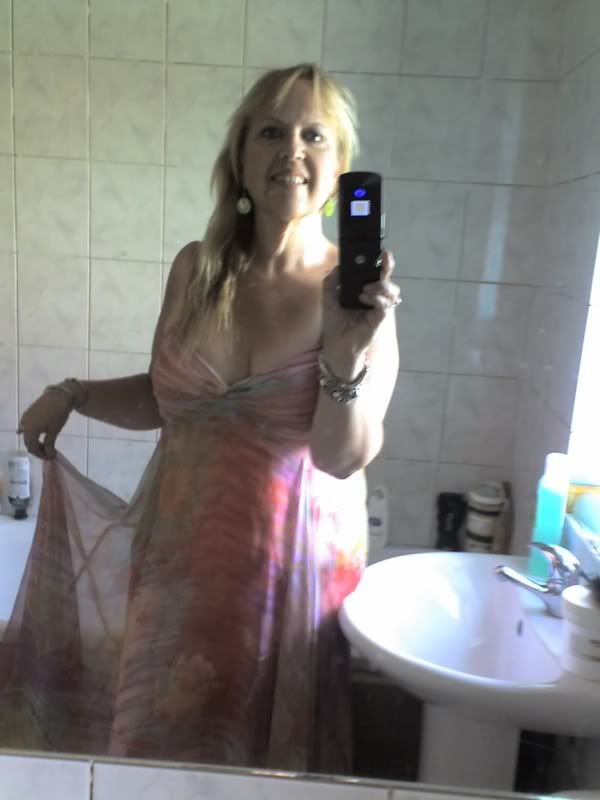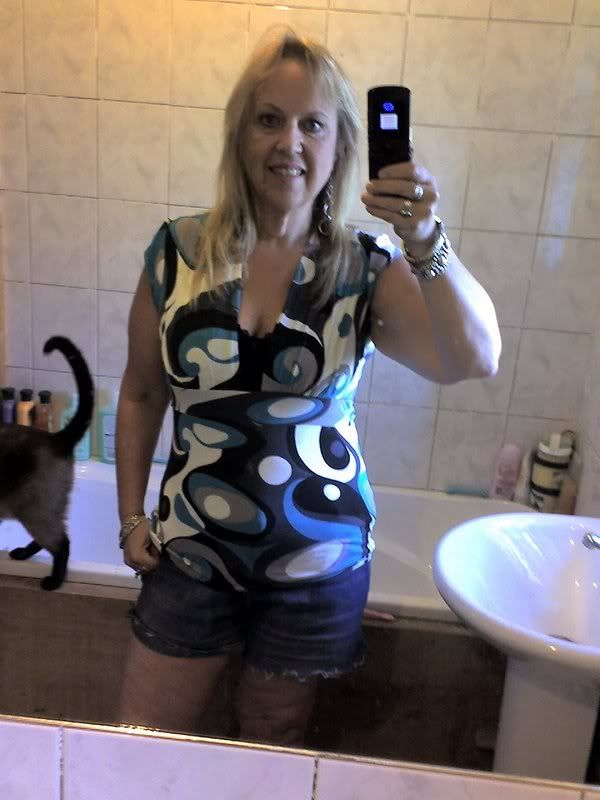 and just to serve as a reminder...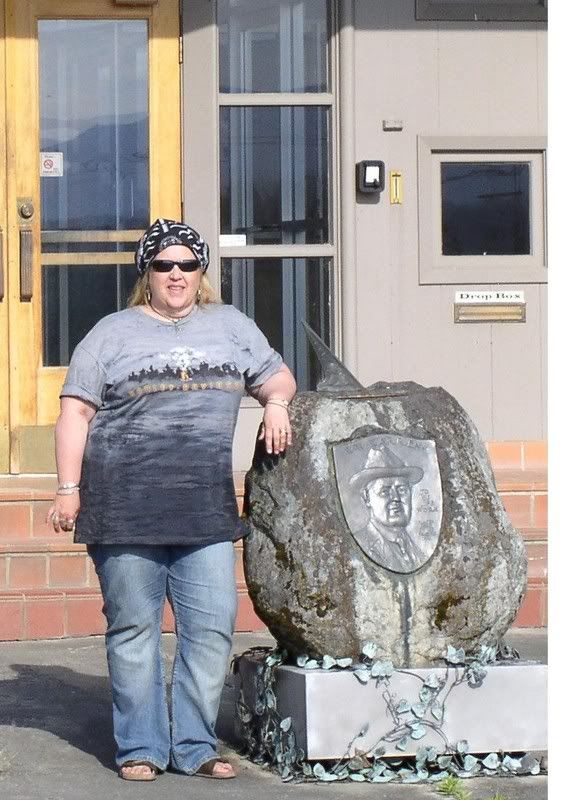 Get Rid of this ad and join in on the conversation for free today! Tap here!