Hi there
I am starting LL in 10 days.
I have heard that bad breath can be a side effect and am worried about this.
Can any type of mouth wash be used?
What about breath sprays - someone said some contain citric acid and can kick you out of ketosis - is this right? If so what kind is ok to use?
thanks
daisy x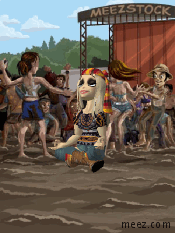 Get Rid of this ad and join in on the conversation for free today! Tap here!