S: 9st5lb
C: 8st3lb
G: 8st7lb
BMI: 21.7
Loss: 1st2lb(12.21%)
Has anyone who has lost a small amount of weight found that they have dimpled or wrinkled tummy skin?
I saw this pic of Gerri Halliwell, who can't have lost that much weight, with really bad stomach skin.
I can understand it if you lose quiet a bit of weight but not if you lose a small amount.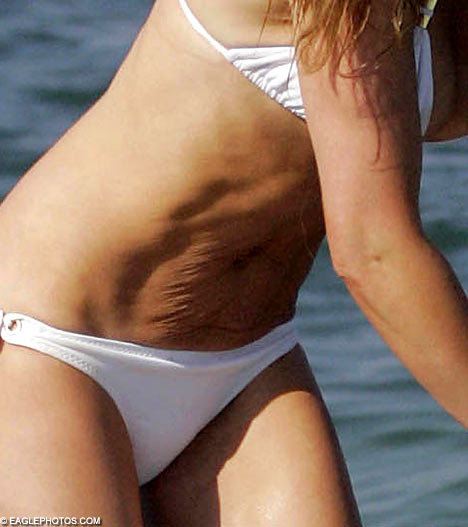 Get Rid of this ad and join in on the conversation for free today! Tap here!