Administrator
Staff member
S: 82.55kg C: 80.29kg G: 69.85kg BMI: 24

Loss: 2.3kg(2.75%)
So you should see on mobile or on desktop the stats to the left or fairly obviously on a mobile. I've tried to come up with a "compact" way of showing them.
S: Start
C: Current
G: Goal
BMI is calculated if you enter your height of course and loss is percent of your total weight, not the percent from Start to Goal...
Its taken a bit longer than I had hoped to roll this particular bit of functionality back to the site but at least it is here!
Having fun being a new father and learning to balance time.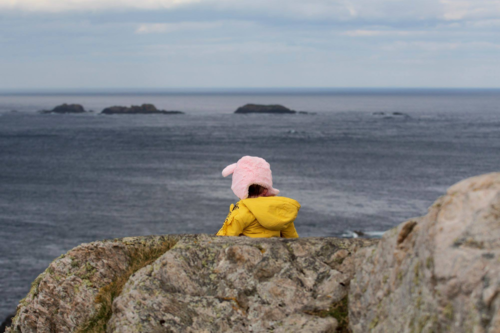 Pierce
Get Rid of this ad and join in on the conversation for free today! Tap here!