hey guys, im so excited today as have been to see my tattoo guy about my back piece. hes drawing me up a design so hoping to get it started in a couple of weeks. its my treat to myself for losing weight so wont get it till im in the 11s (hopefully next wi or 2)
im having my whole back done, an idea of the main centerpiece is below. its gona have a lot of shading and be quite mythical. i cant wait. i love tattoos.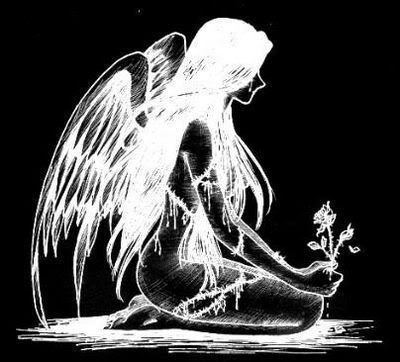 Get Rid of this ad and join in on the conversation for free today! Tap here!