S: 12st6lb C: 10st8lb G: 9st7lb BMI: 28

Loss: 1st12lb(14.94%)
Hi there
I start LL on 6th Jan
I've just been trying to work out what stage I will be by the end of June as I'm going to Glastonbury and would love to be able to eat/drink fairly 'normally' by then.
On 14th April I will finish foundation (14 weeks?)
I'm hoping to lose 3.5 stone
Then it's 10 weeks before I go to Glastonbury.
Any guesses what stage I will be at by then??
daisy x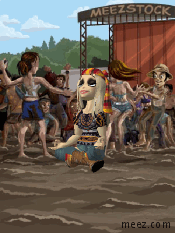 Get Rid of this ad and join in on the conversation for free today! Tap here!