S: 24st0lb
C: 24st0lb
G: 18st0lb
BMI: 43.1
Loss: 0st0lb(0%)
OK... I've been a bit of a photo-holic since being on this diet... was sifting through a few photos from a holiday that I went on 2 weeks before I started (because all the other photos were kinda old) and found this face pic...
... Took a face pic now and am still amazed at the difference
I don't think I'll ever get used to this
... Just thought I'd share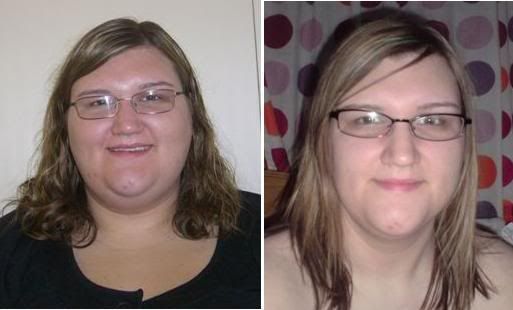 Get Rid of this ad and join in on the conversation for free today! Tap here!