Feeling a bit down today as despite being really good all week I stayed the same... boooo so thought I would try and keep myself motivated by looking at a pic from when I started until now.
1st pic is from the 25th of May and 2nd pic is today... Im actually wearing skinny jeans! haha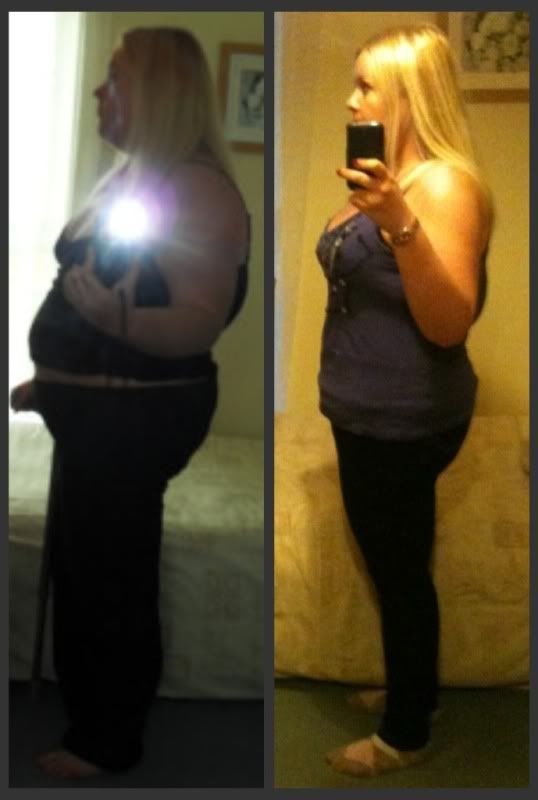 Get Rid of this ad and join in on the conversation for free today! Tap here!
Last edited: