S: 14st6lb
C: 13st5lb
G: 9st7lb
BMI: 31.1
Loss: 1st1lb(7.43%)
Not really inspirational to anyone as I'm back here again and I never got to goal
But anyway last year I did it! I lost 3 stone with exante! Since then I have put on a stone, but I'm going to lose 3 stone again and more! Am determined!
Kinda posting as I hope more people will start posting pics... I find them so motivating! And there's tons in the cambridge diet forum! We need loads too...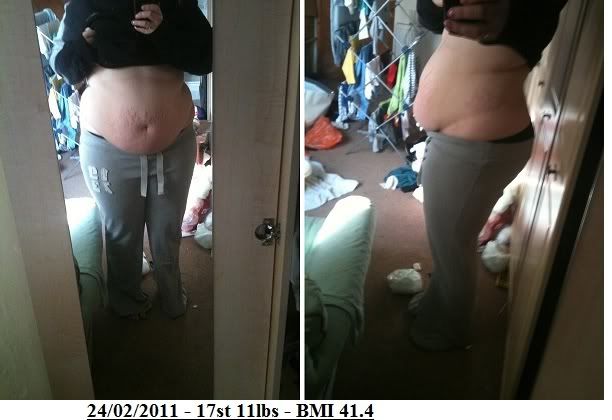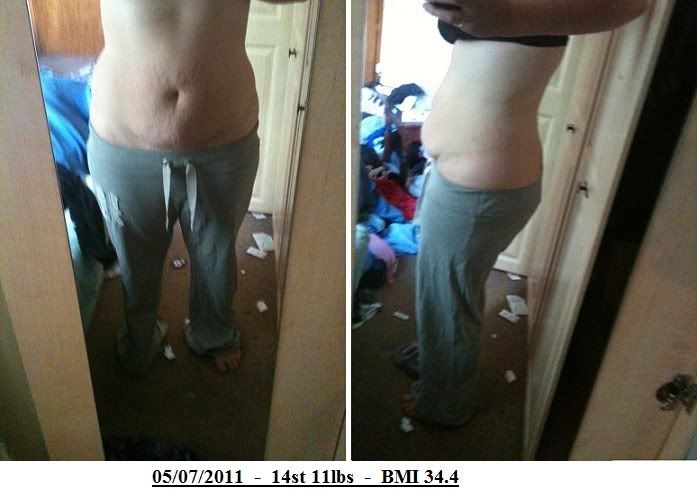 Get Rid of this ad and join in on the conversation for free today! Tap here!