S: 14st6lb
C: 13st5lb
G: 9st7lb
BMI: 31.1
Loss: 1st1lb(7.43%)
I feel like I've written this about 20 times today!
Anyway here goes
started exante summer 2011. Lost over 3 stone. Stopped and put on 1 stone. Have stayed about that weight ever since.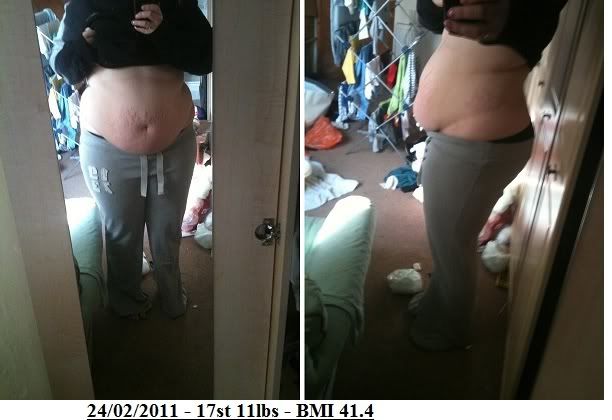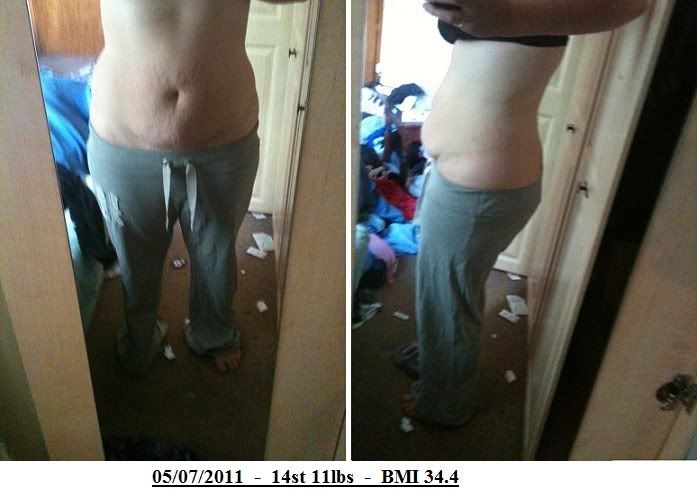 Now currently at 15st 6lbs. Starting in the morning. Scared, excited, worried. I'm fine when I'm alone, but when others buy me food or encourage me to eat I cave! My husband always buys me chocolate and cooks dinner, even when I ask him not to
Wish me luck! Will try to update this frequently! xxx
Eek... have taken some starting pictures - absolutely gross but i know from previously how much pictures motivate me, as soon as i lose some weight and take new pics I'll be so happy
Please excuse the messiness! We're having a pre-christmas sort & clear out
*Update* Week 2 weigh in 23/11/12 - 1stone and 2lbs lost
Get Rid of this ad and join in on the conversation for free today! Tap here!
Last edited: